Hughes Timber Craft offers timber and building workshops at festivals and events. Find out about past and upcoming workshops below.
Syntropia Festival Timber Frame Workshop
The 2015 Syntropia workshop focused on teaching the group the basics of timber frame joinery and hand tool usage. The final product was a permanent stand alone timber sign for the fesitval's common area.
Find out where Hughes Timber Craft will be offering the next building workshop.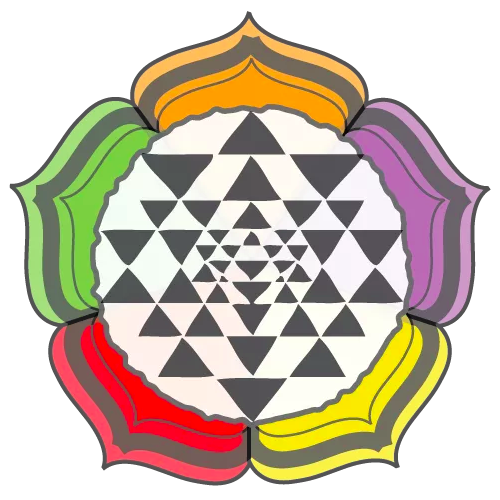 Syntropia is produced by the Skill Share Hub Ltd, a group of artists, educators and businesses offering opportunities to share knowledge, ideas, innovations, tools and experience. Join Hughes Timber Craft for our next workshop at Syntropia 2017.
Click here to learn more about Syntropia.