Giving Back With Hughes Timber Craft
Hughes Timber Craft believes in giving back to the forests that provide lumber for our projects. We understand the value that our forests have to offer. The first designer furniture piece is on silent auction to protecting our trees. See "Portfolio".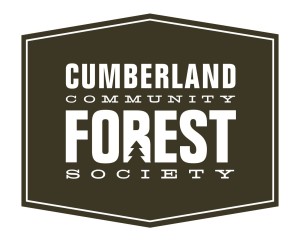 Cumberland Community Forest
The Cumberland Forest is a mature coastal forest surrounding the Village of Cumberland on Vancouver Island. This forest is an important wildlife corridor and home to two watersheds, at risk species, salmon bearing creeks, wetlands and riparian areas, heritage landmarks and hiking and biking trails.There are imminent plans to log this forest. 
The Cumberland Community Forest Society is comprised of a group of residents dedicated to preserving the Cumberland Forest through purchasing and preserving forested land that was set to be logged.  
The Ancient Forest Alliance (AFA) is a British Columbian organization working to protect the endangered old-growth forests of BC and to ensure sustainable forestry jobs in the province.
The Ancient Forest Alliance works to inform and mobilize the general public and key stakeholders to protect ancient forests and forestry jobs. They defend the intrinsic value of all ecosystems and species, including people, to flourish for their own sake within the context of ecological harmony.